Clothing request
If anyone has new or gently used pants or underwear, the nurse's office could use a boost in our supply. Please let me know if you have anything to donate! (Elastic waist pants are preferred).
Vaccinations
With flu season upon us, I would strongly encourage you to consider getting the new Covid booster as well as this season's influenza vaccine. Most pharmacies and physician's offices have appointments available.
FALL 2023 DRIVE-THRU FLU VACCINE CLINICS
York Hospital will offer several drive-thru community flu-shot clinics this fall at the York Walk-In Care site, 343 U.S. Route 1, York. No appointment or pre-registration is necessary. Vaccines will be provided on a first-come, first-served basis, with patients remaining in their vehicles throughout the entire process. Regular and vaccines specific to those age 65 and older will be available. For complete details, visit https://ow.ly/nxi950PWCuv.
Drive-Thru Flu Shot Clinics will take place from 1pm to 6pm on:
Wednesday, October 25 and Thursday, October 26
Thursday, November 9 and Friday, November 10
If your student is not feeling well, please do not send them to school. All absences must be reported to the school, either through the Front Office or the School Nurse.
*Students must be fever free for 24 hours without use of fever-reducing medication before returning to school.
Please report absences related to illness to:
207-363-1800 (phone) or Email Julie Walker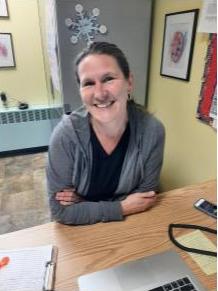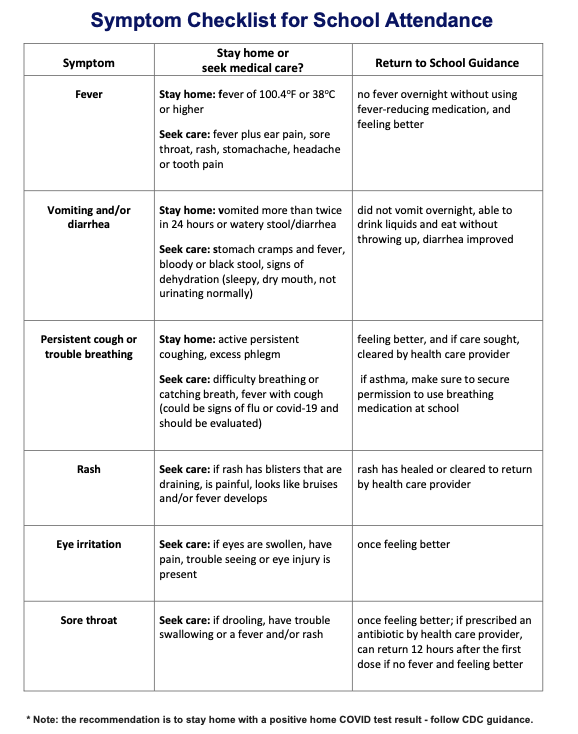 Health Services Forms and Consents
Mental Health & Emotional Wellness Resource